Saison 2021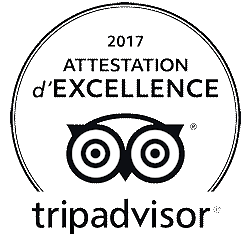 We are open since MAY 3
You can, therefore, from today, plan your vacation for the coming weeks or for this summer. and book your stay directly at our campsite.
Camping la Cascade for your nature holidays in Lozère
We are pleased to make you discover and love this region, a wide open mountaineous country in the Cevennes National Park. You will be accomodated in an exceptional setting with preserved nature, made by man with a seldom diversity of landscapes were the high limestone plateaus , cutted out by the gorges du Tarn and Gorges de la Jonte are neighbouring the deep Cevennes valleys and the granite top of the mount Aigoual; a unique ensemble of natural curiosities.
Our little structure, definitely nature, consist of 39 camp-site pitches, 13 wooden cabins and 2 tents lodges which permit us a simple and sincere reception of our guests.
So, see you soon
Séverine and Eric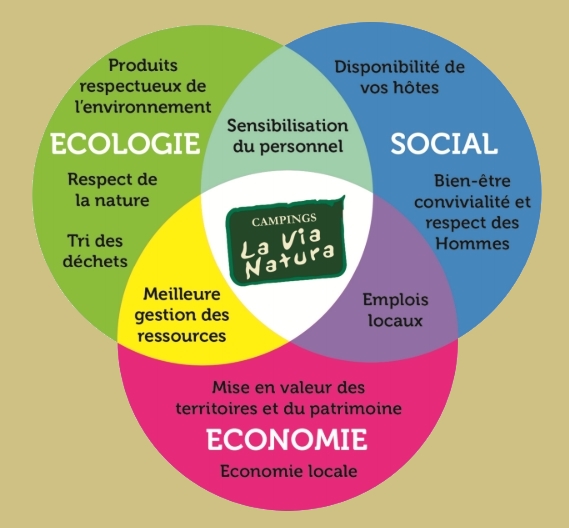 We are situated bordering the la Jonte river on a site dominated
by the rocks of the Causse Méjean highland at the feet of the
mount Aigoual, a territory classified by the UNESCO.
The campsite is open from April 3th until September 25th 2021
Opening reception : 7:30 - 12:30/ 13:30 - 19:00
"GPS coordinates : 44°11'42" / 3°27'18"

free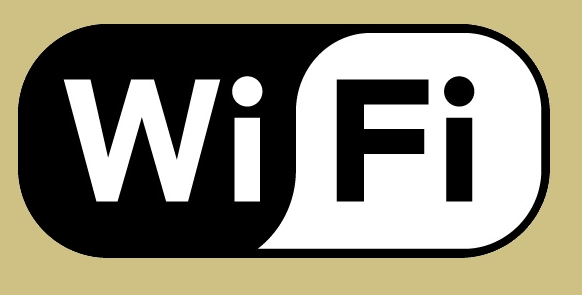 Download our brochure !