Camping la Cascade for your nature holidays in Lozère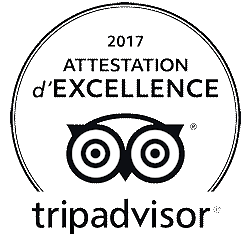 COVID 19 INFORMATION:
Due to events related to Covid-19, our establishment remains closed to this day by administrative decision, until further notice. The National Federation of Outdoors Hotels makes every effort to allow us to open in the best possible sanitary conditions. Concerned about the general well-being of our holidaymakers and our teams, our La Cascade campsite, like all the establishments on Via Natura, will be committed to conscientiously respecting the health and safety conditions which will soon be revealed to us.
Reservations
We inform you that during the health crisis related to COVID 19, you can book without paying the deposit (choice of deposit payment) and not settle your reservation while waiting for the situation to improve.
For all those whose reservations have been affected by this closure, we have set up credits corresponding to the amount of their payment and which will be valid for a period of 18 months. While waiting to welcome you, take care of yourself and your loved ones.
----- ------ ------ ------ ------ ------ ------ ------ ----- ----- ----

We are pleased to make you discover and love this region, a wide open mountaineous country in the Cevennes National Park. You will be accomodated in an exceptional setting with preserved nature, made by man with a seldom diversity of landscapes were the high limestone plateaus , cutted out by the gorges du Tarn and Gorges de la Jonte are neighbouring the deep Cevennes valleys and the granite top of the mount Aigoual; a unique ensemble of natural curiosities.
Our little structure, definitely nature, consist of 39 camp-site pitches, 13 wooden cabins and 2 tents lodges which permit us a simple and sincere reception of our guests.
So, see you soon
Séverine and Eric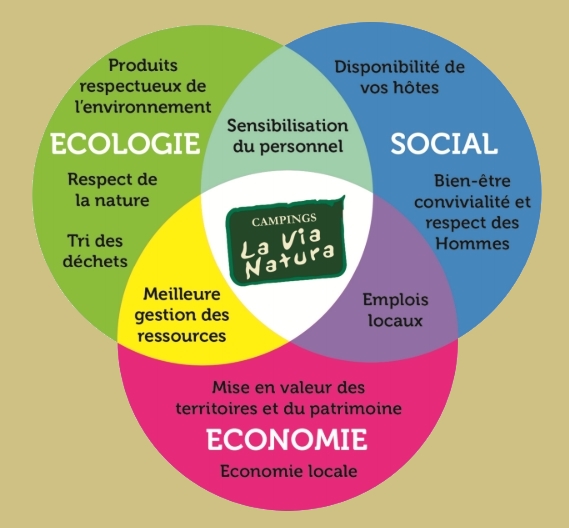 We are situated bordering the la Jonte river on a site dominated
by the rocks of the Causse Méjean highland at the feet of the
mount Aigoual, a territory classified by the UNESCO.
The campsite is open from April 11th until September 27th 2020
Opening reception : 7:30 - 12:30/ 13:30 - 20:00
"GPS coordinates : 44°11'42" / 3°27'18"

free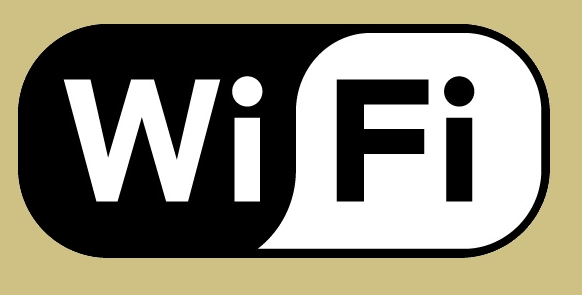 Download our brochure !