Camping la Cascade, Nature passion
The campsite is situated in the Cévennes National Park, which is designated by UNESCO as a World Heritage Site, typical of « the cultural landscape of Mediterranean agro-pasturalism ». This area is particularly well suited for enjoying nature. The park possesses several characteristics that make it distinctive. Indeed, it is the only French national park situated in a low mountain area (1200 metres) that is lived in and used by resident agricultural communities. The landscape is shaped by the shepherds and their sheep.
Opposite the campsite is a magnificent cliff of Jurassic limestone, above which you can see large birds soaring, including: griffon vultures (Gyps fulvus), short-toed eagles (Circaetus gallicus) and even bearded vultures (Gypaetus barbatus).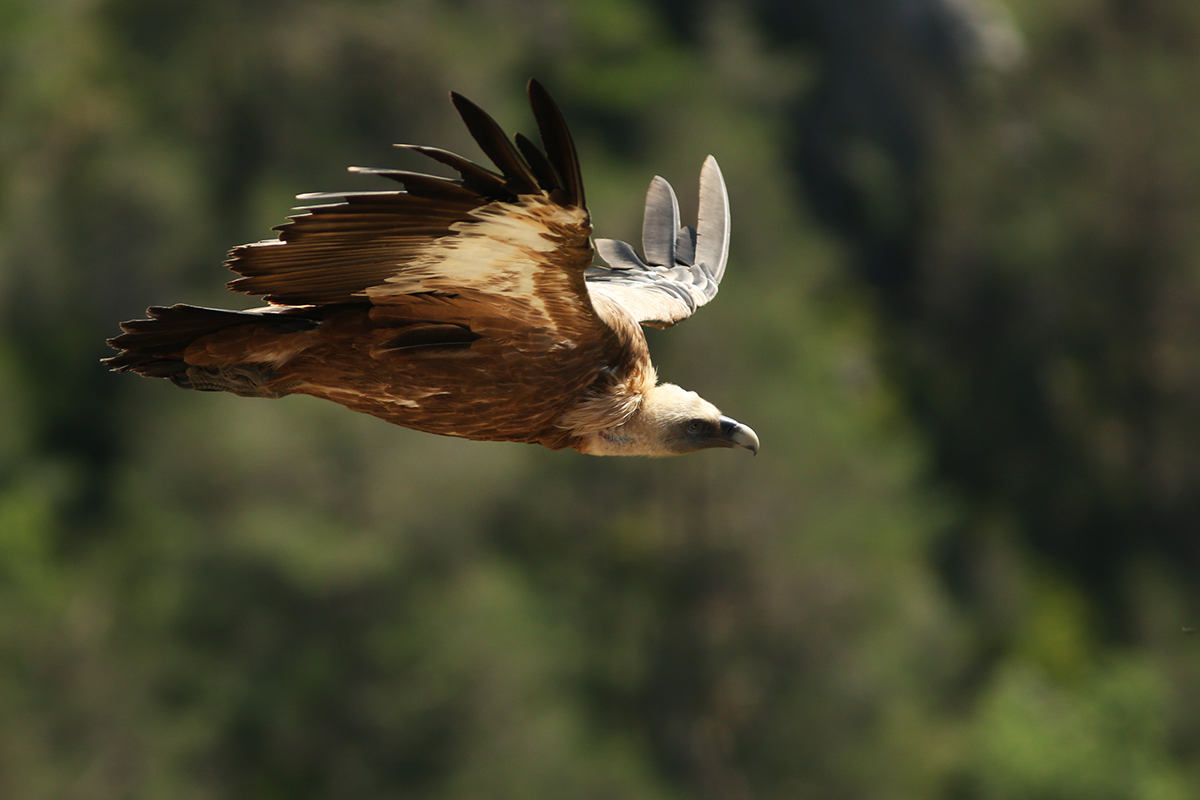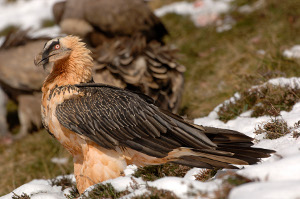 Bearded vultures are being reintroduced into the region and it is happening directly opposite the campsite. They have a wingspan of nearly 3 metres and feed on bones. You can climb a path that starts at the entrance to Salvinsac.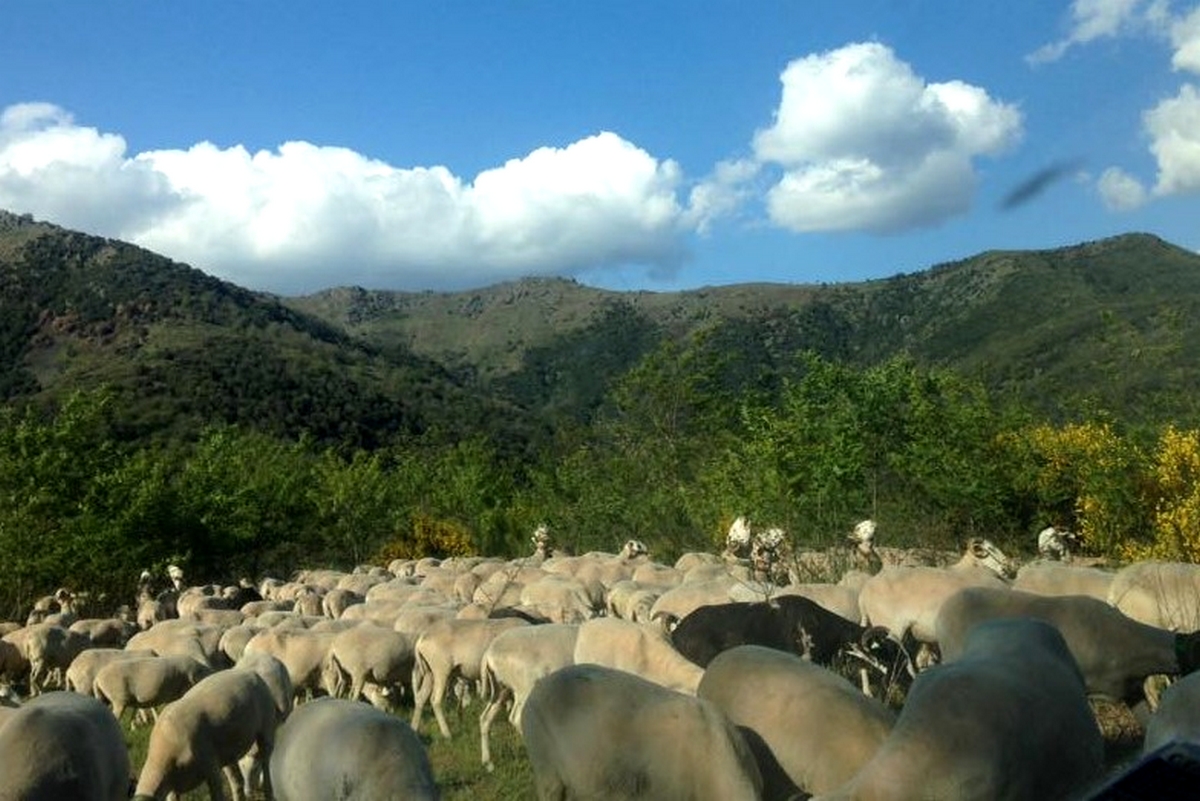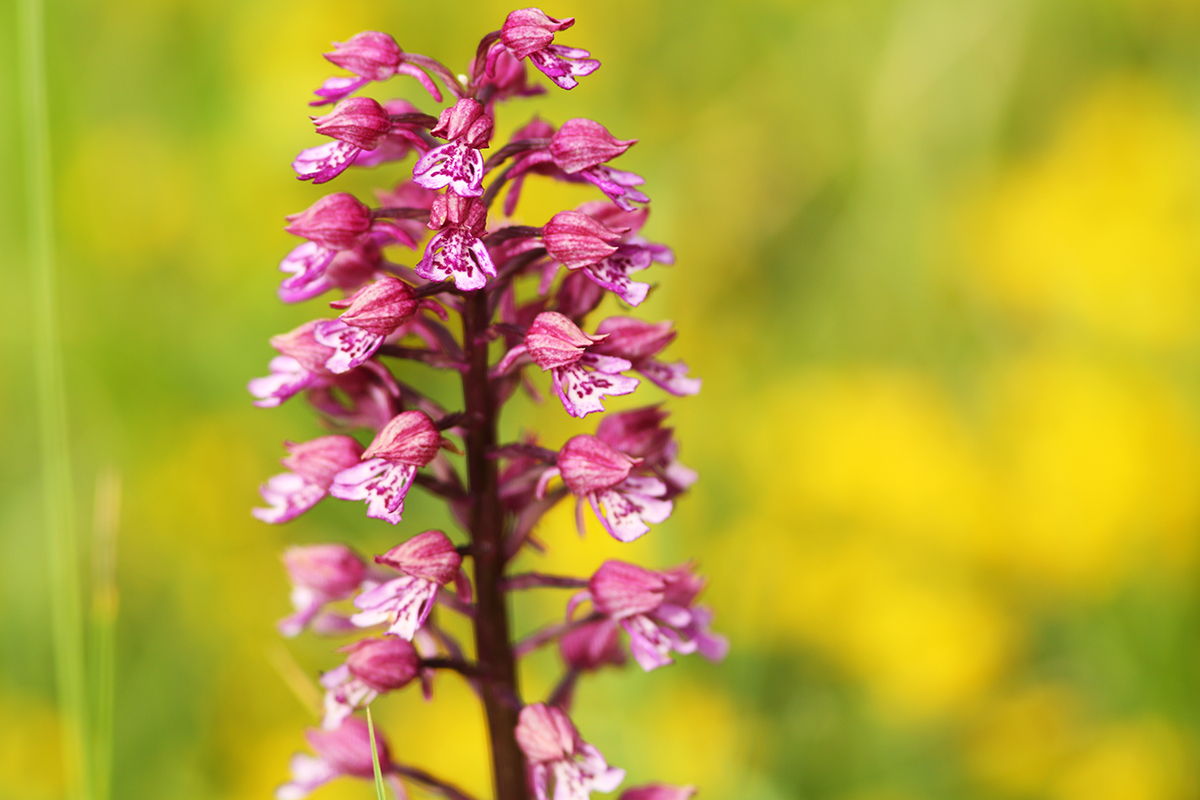 Following the path allows you to better appreciate the cliffs and discover the local plants and animals. You are likely to see many butterflies and wild orchids, and possibly the owly sulphur (Libelluloides coccajus), which is related to the lacewings. The path also leads you to the mysterious cavern of Djimarrou, just below the plateau, which is almost invisible as you pass by. When you reach the top the high vantage point allows you to get closer to the vultures and also to admire the view! Nearby, the 'chaos de Nîmes le Vieux' is formed of huge boulders and the area is covered with flowers from May to July. At the campsite take the time to look at the waterfall by the entrance, where there is always the chance of seeing a dipper (Cinclus cinclus).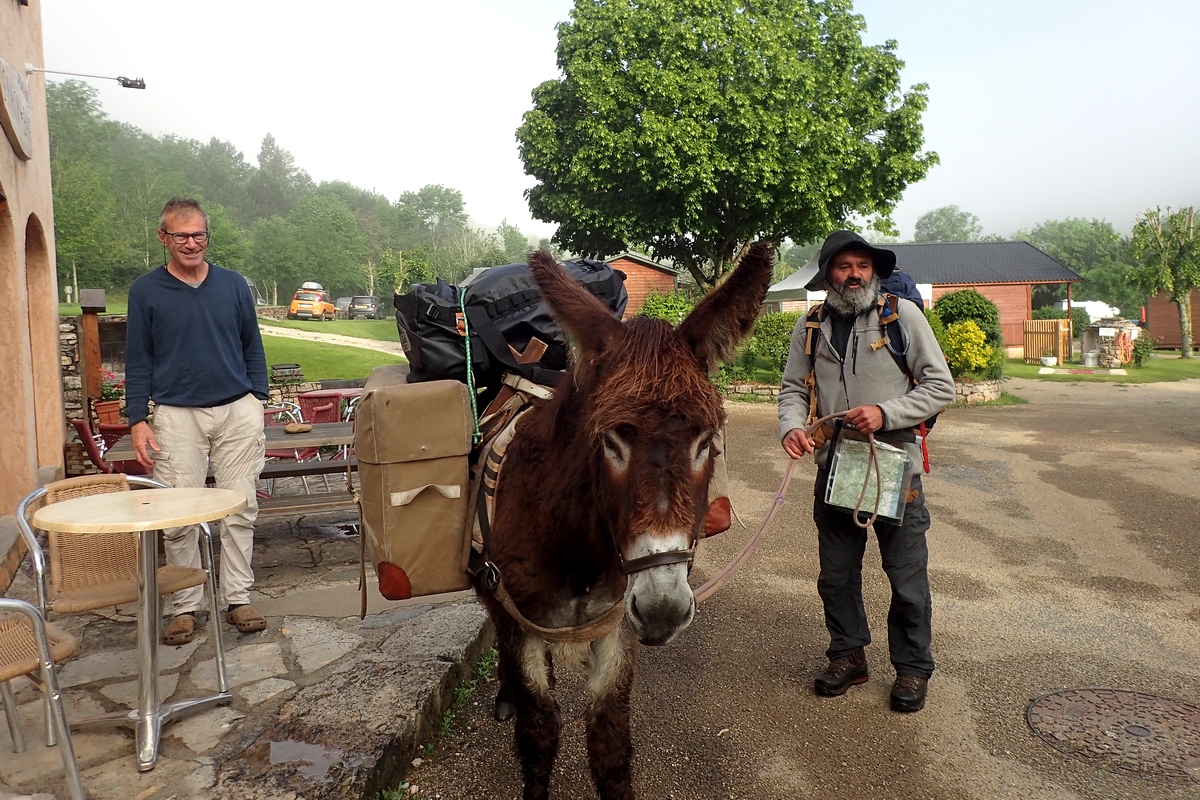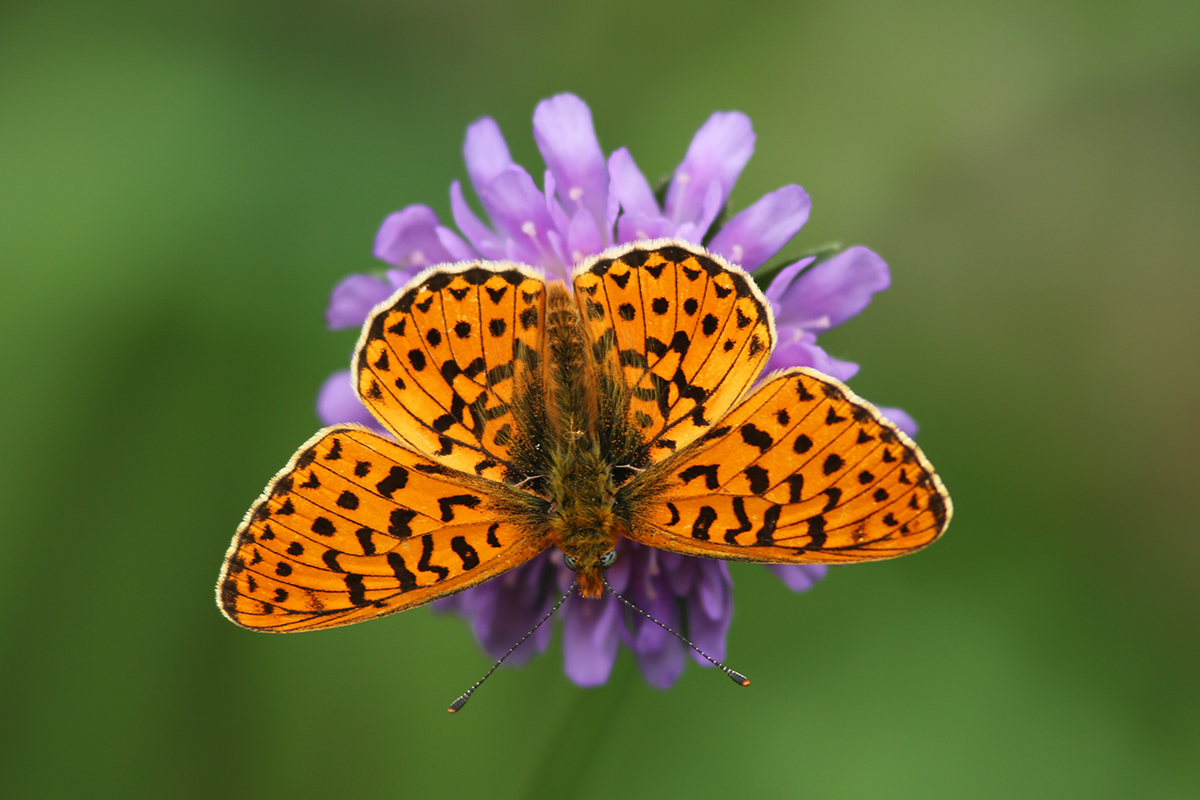 To help identify the insects, birds and plants, we have a nature notebook and a library of natural history books for your use.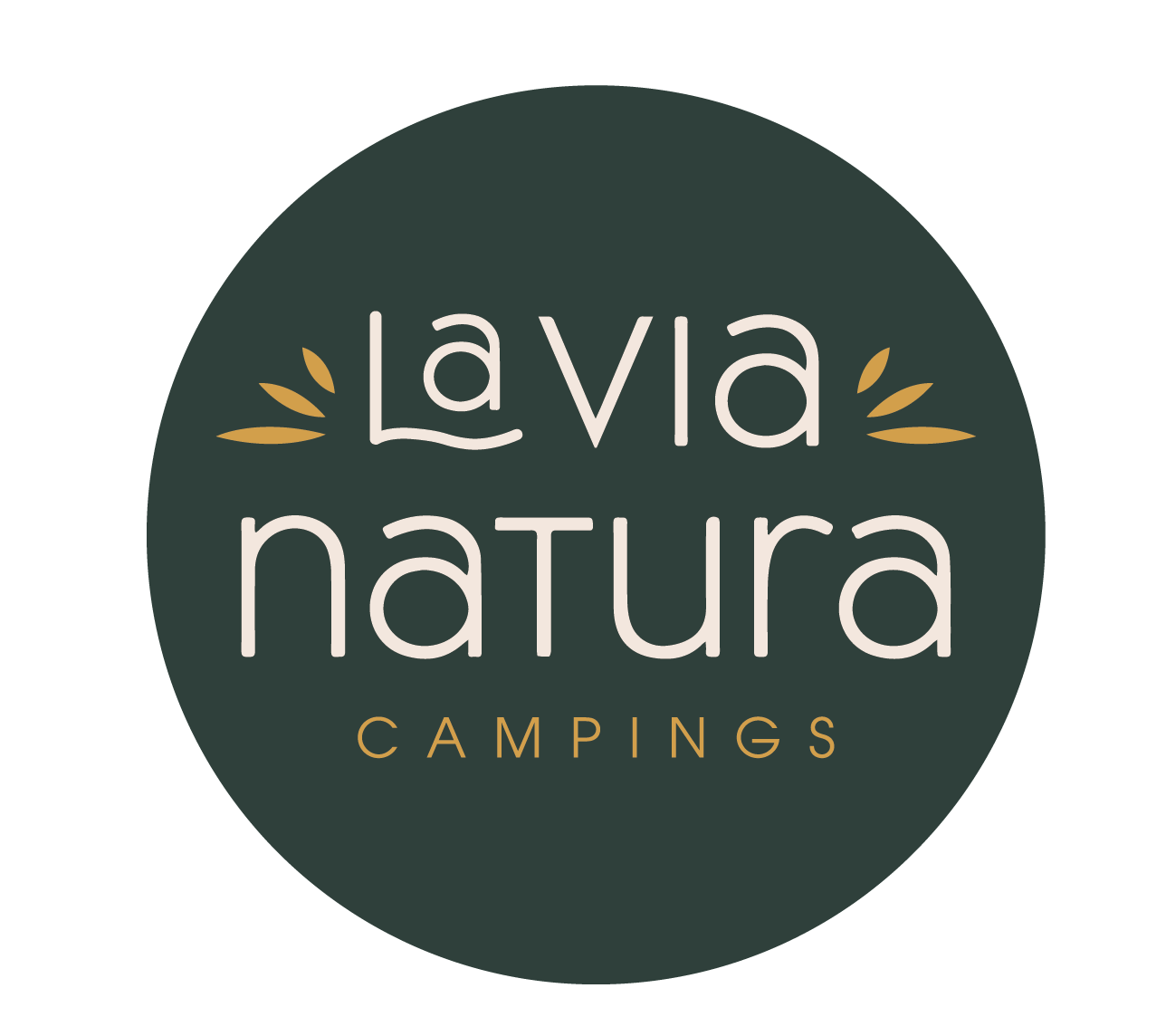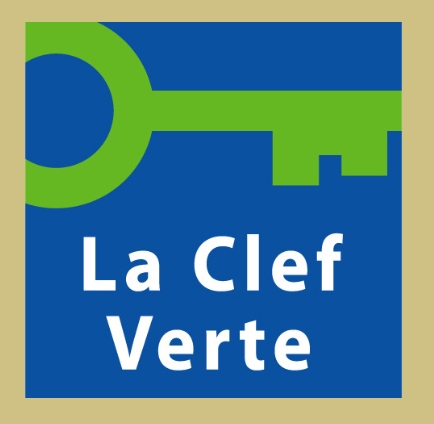 We are also members of the association La Via Natura, which is a grouping of campsites situated in the most beautiful regions of France that take an eco-friendly approach. Camping la Cascade strives to promote our natural heritage and the work we undertake each year ensures we maintain our 'Green Key' certificate.