Nature passion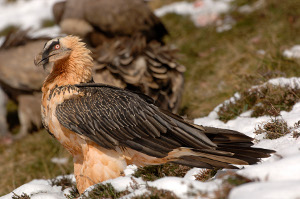 The bearded vulture has been introduced in our region. One of the introdcution sites selected is located on our property, in the cliffs on the opposite of the campsite. We participate in this operation together with the LPO, the Cevennes National Park and the Natural Park of Grands Causses. See some images of this event
We are situated in the unspoilt Cévennes National Park and classed as a UNESCO world heritage of mankind since June 2011.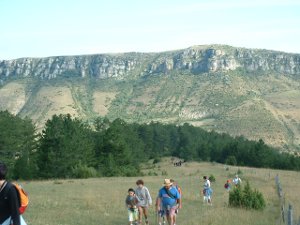 Particularly interesting for the observation of nature. A discovery trail takes you to the mysterious cave at the foot of ridges, as much to discover, often invisible for the passengers. !!!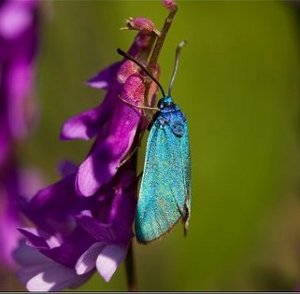 We will help you find and identify plants, insects, birds, butterflies, ..
We keep at your disposal liaison diaries and a naturalist specialised library.